Paddleboarding in Marathon, FL Keys!
The Florida Keys is best known for it's beautiful coral reefs and dive sites, but there's plenty of beauty to go around. If you've never been paddleboarding before, you've never experienced the unique perspective from atop the ocean water. Marathon provides the perfect environment to learn and enjoy the gorgeous scenery of the Florida Keys.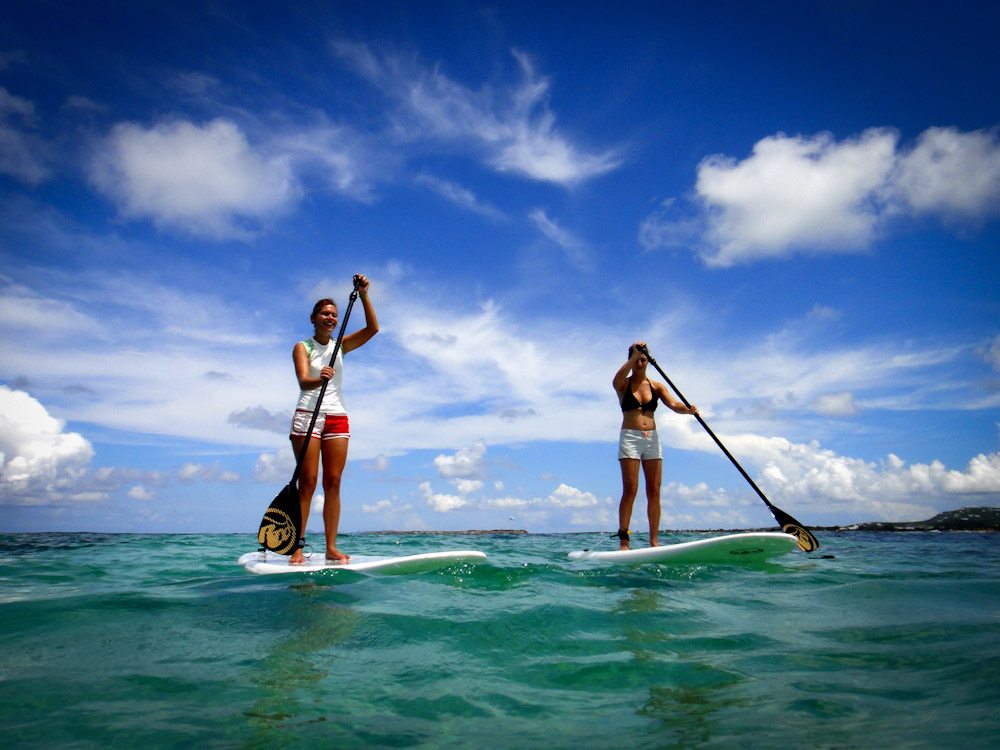 EasyKeys SUP Tours
Get a firsthand look at the nature around Marathon on an EasyKeys SUP Tour. Explore the mangroves where you'll see all kinds of exotic life like pelicans, jellyfish (don't worry they're harmless), and even rays! Cruise atop the warm waters of the Florida Keys, looking down into the depths of the waters to see fish, coral and more!
SUP Rentals
If you're more interested in exploring Marathon on your own, that's no problem either! Rent a quality paddleboard and explore Marathon on your own.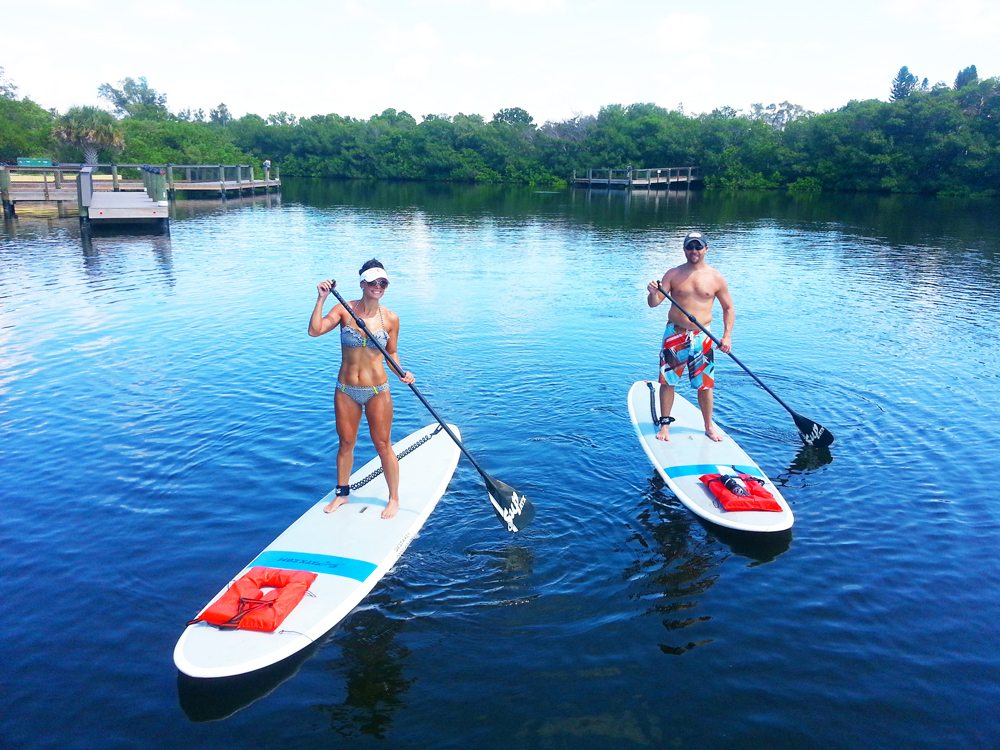 <script src="https://captainhooks.rezdy.com/pluginJs" type="text/javascript"></script><iframe class="rezdy" src="https://captainhooks.rezdy.com/catalog/66595/kayak-paddleboard-tours?iframe=true" width="100%" height="1000px" frameborder="0" seamless=""></iframe>