About Us
Why We're The Best in the Keys
Captain Hook's Marina & Dive Center
Captain Hook's Marina & Dive Center
11833 Overseas Highway, Marathon, FL 33050
Mile Marker 53, Oceanside
www.captainhooks.com
Crane Point Museum & Nature Center
Castaways Waterfront Restuarant & Sushi Bar
The Captain Hook's Difference…
Since the 1950s, Captain Hook's Marina & Dive Center has been the place to get everything you need for a day on the water. Charters for fishing, diving, snorkeling, dive instruction and certification; bait and tackle; scuba equipment and air tanks; boat rentals; snacks and beverages—we have all the supplies you'll need to enjoy an area celebrated for world-class fishing, diving and all water sports. We are conveniently located oceanside on the Overseas Highway at the Vaca Cut bridge (MM53), which puts us just minutes from Marathon's incredible reef and prime fishing waters.
Let Some Insiders Hook You Up!

Think of us as your concierge in the Keys—besides charters, we'll help arrange your hotel rooms, transportation between hotel and marina, take you to the best fishing waters and show you how to catch different fish. Maybe you're looking for the perfect picnic spot or recreation area for family fun; or you want to know where the food is good (and where it's not!). Whatever your travel or vacation needs are while you're in the Keys, Captain Hook's can help.
Along with Captain Hook's, we have added some incredible partners to provide you with more watersports options and more locations to take advantage of the diverse waterways and trails within the Marathon Florida Keys area.
Natural Paths Paddle Adventures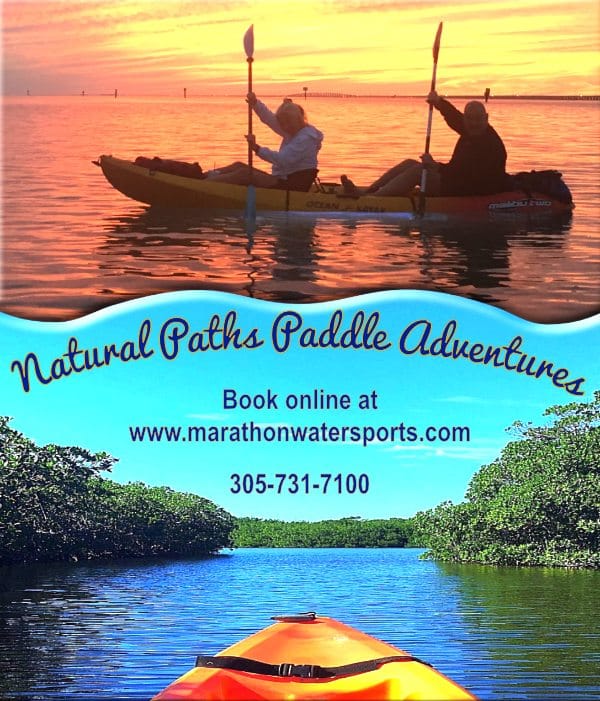 Natural Paths Paddle Adventures• 13205 Overseas Hwy, Marathon, FL 33050 • (305) 731-3100
Natural Paths Paddle Adventures are paddle instructors and guides have developed some wonderful and exciting tours for beginners on through advanced paddlers.  They understand the Florida Keys ecosystems and they have a relaxed and easy style to bring you the best paddling in the Middle Keys.  They currently conduct tours out of Castaways Restaurant & Sushi Bar and Tarpon Creek Marina. Natural Paths will be responsible for  expanding the number of waterway trails for Captain Hook's and the development of new tours for the expanding demand.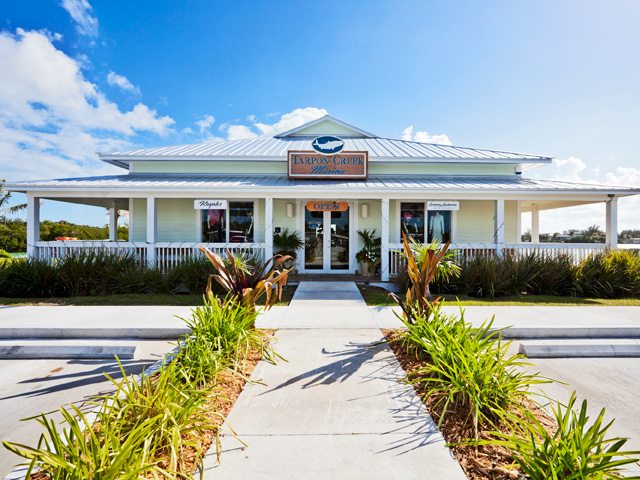 Tarpon Creek Marina • 13205 Overseas Hwy, Marathon, FL 33050 • (305) 289-1332
A fun-filled tropical vacation awaits you in the Middle Keys at the Holiday Inn Express® & Suites Marathon. Marathon is teeming with underwater adventures and Tarpon Creek Marina knows how to bring it to you.  Snorkel over the gorgeous coral reef, swim with dolphins and dive among shipwrecks.  Kayak and paddleboard the inland waterways through the wildlife and marine life of the mangrove channels.  Adventure around every corner…
From the outdoor heated pool open all year round, to the marina and oceanview rooms, this smoke-free, pet friendly hotel is your personal oasis while visiting Marathon and the Florida Keys. The hotel's guests can enjoy a revitalizing workout in the 24-hour Fitness Center with a 37-inch flat screen TV and a free, hot breakfast each morning. Start planning your getaway today!
The Holiday Inn Express & Suites with Tarpon Creek Marina is our partners that brings waverunners, kayaking, paddleboarding and snorkeling to the guests of the hotel and surrounding area.  Just step out of your room to watersports fun!
Castaway Waterfront Restaurant & Sushi Bar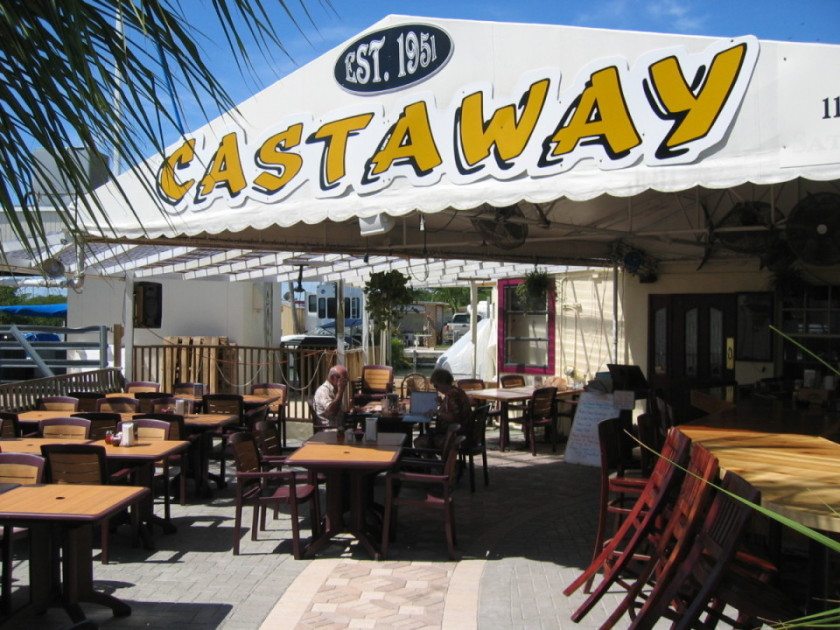 Castaways Waterfront Restaurant & Sushi Bar • 1406 Ocean View Ave, Marathon, FL 33050 • (305) 743-6247
Castaways Waterfront Restaurant & Sushi Bar is a local favorite spreading cheer and good food to all that visit.  It has a fantastic vibe and great food with excellent and fun servers that bring the Florida Keys to you in a special and inviting way. The sushi was superb. A real must visit on the Keys.
This is our paddle launching point for everything related to Boot Key Harbor.
Crane Point Museum & Nature Center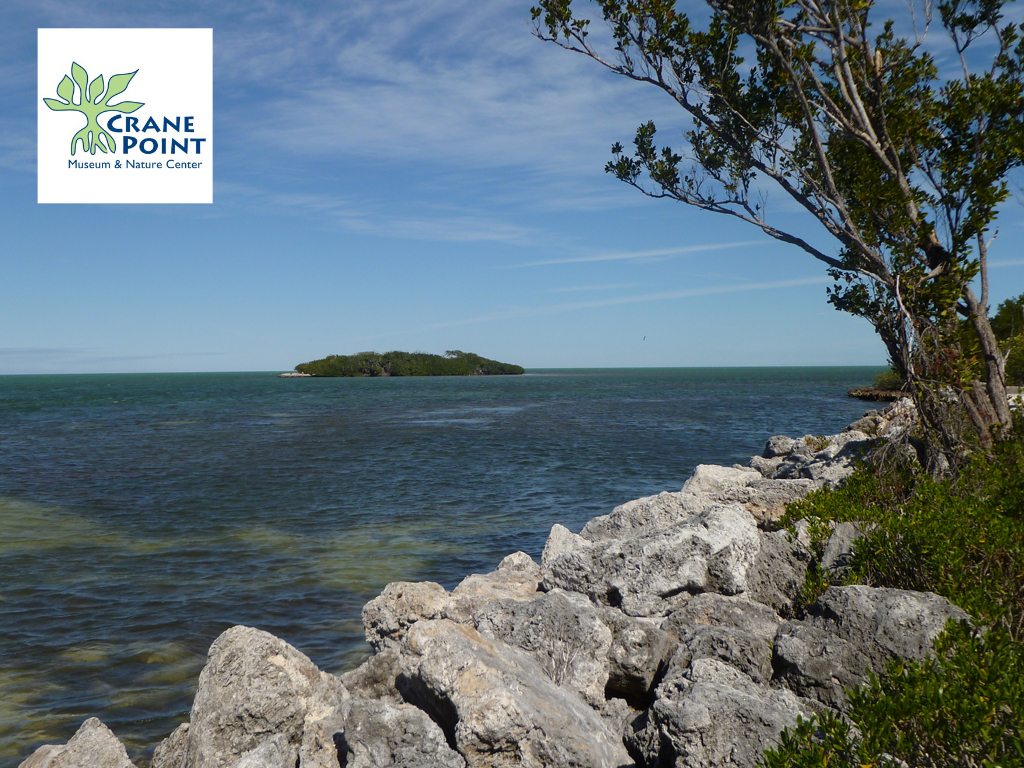 Crane Point Museum & Nature Center • 5550 Overseas Hwy, Marathon, FL 33050 • (305) 743-9100
If Crane Point is not on your sightseeing list for the Middle Keys, you will have missed something special.  Their theme is to Rediscover the Natural Florida Keys but it is so much more than that.  Crane Point is a fascinating mix of nature and history and it does it in way that you come away with a much better understanding of the underlining beauty of the Keys and the rich history of the early settling of the Keys.  Now, Captain Hook's is bringing a new twist with the addition of paddle boarding and kayaking tours that gives you a new perspective of the Florida Bay both looking out into the expanse of the bay itself but also a view of Crane Point from the water.
Our Agents
You can book your activities at any of these locations or right here on-line.
Don't Miss Out On The Fun! Start Your Booking Today!
Captain Hook's and our affiliates have brought together some of the best watersports activities in the Florida Keys.  If you have not experienced the watersports activities in Marathon, you are missing out and need to make it a point to come visit "The Heart of the Florida Keys."
Don't Miss Out On The Fun! Start Your Booking Today!